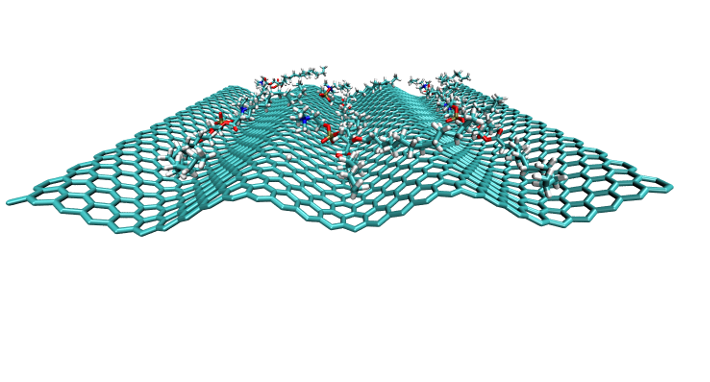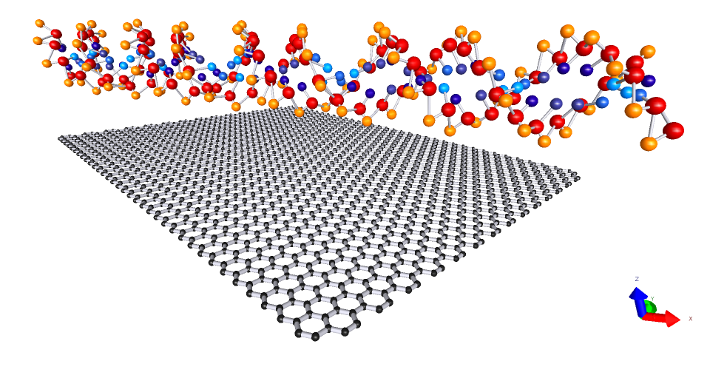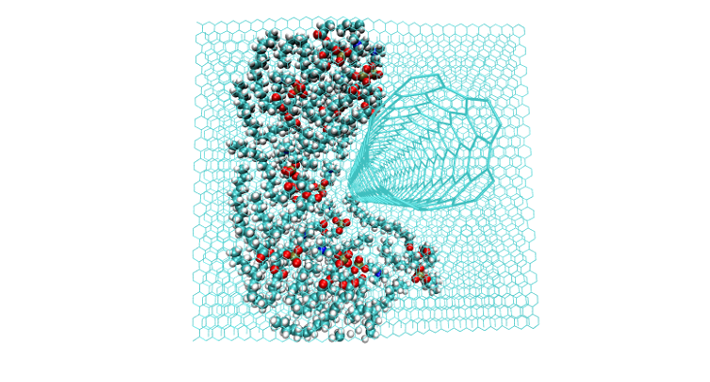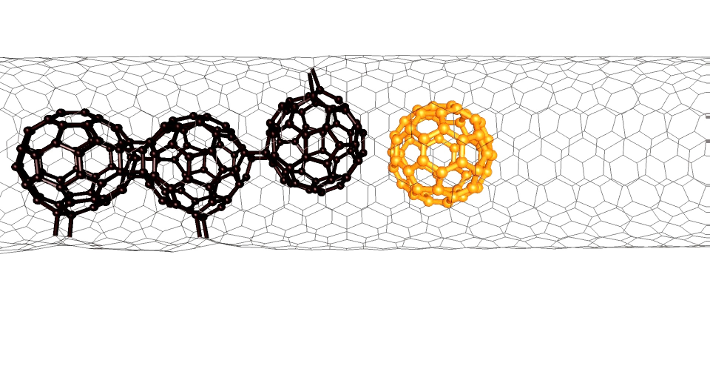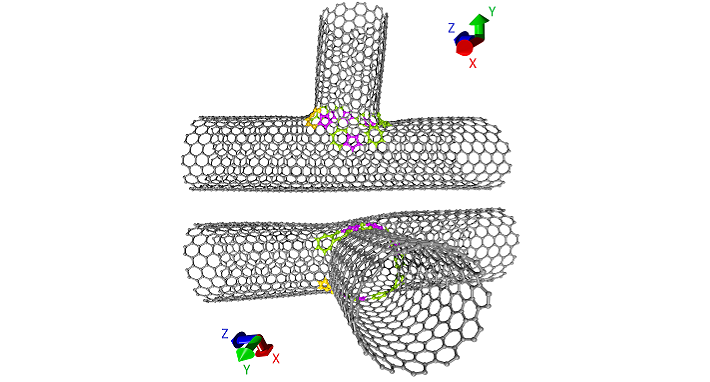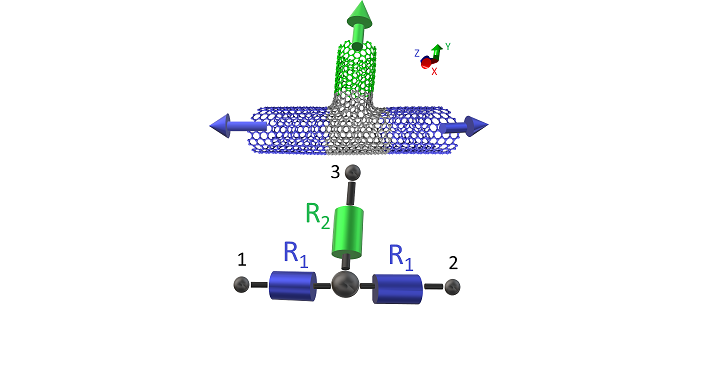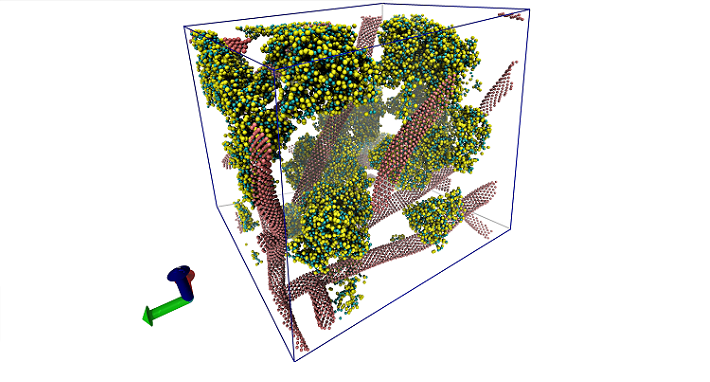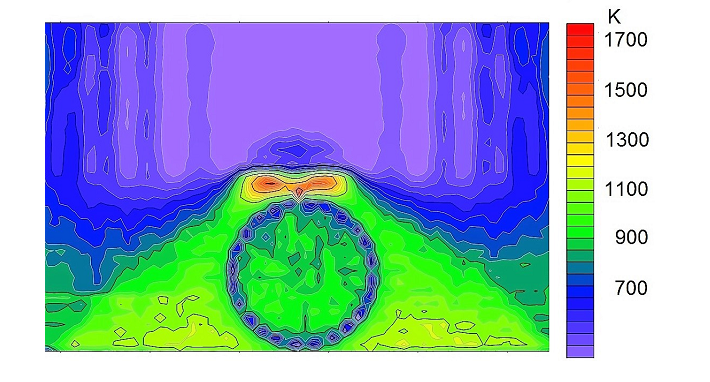 Scientists of Saratov University took part in the development of the technology for the formation of a nanocomposite implant of the knee ligaments
Scientists have developed a new generation of joint ligaments. The results of the joint work of Saratov University scientists with a number of leading scientific organizations of the Russian Federation have been published in the highly rated International Journal of Molecular Sciences published by MDPI.
Saratov physicists observed partial phases of the annular eclipse of the sun
On June 21, 2020, an interesting physical phenomenon occurred - an annular Eclipse of the Sun, which was witnessed by Saratov physicists.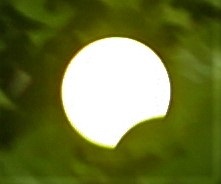 Modeling of process hydrogenation of graphene
Model of emitter of electromagnetic waves GHz / THz frequency range in carbon nanostructures